2006 Ricochet Silver 12/06/2005
Discussion Starter
·
#1
·
Just saw a eBay posting for a Roof Door Module.
2003-2004 Chevrolet SSR OEM Convertible Top Roof Door Control Module RDM 109k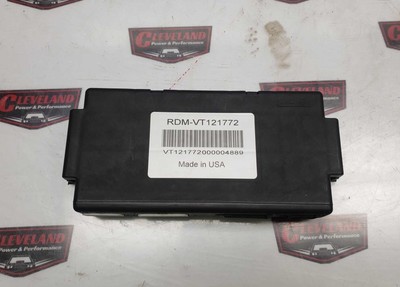 For sale is OEM convertible roof door module (RDM) removed from a 2004 Chevrolet SSR. This will work for all 2003-2004 SSRs. Condition : As you can see from the pictures, this part is in used condition.
I would have thought that with repairing a possibility. That the prices for a used working RDM would be lower. Even at $5k someone will probably purchase.