The base TCM is a computer that is used with many GM platforms. It needs to know what engine, transmission and what the final drive gear ratio it is trying to control. Theoretically another TCM from any 2WD 6.0 liter with same trans and gear ratio should work. However when buying used you may not know exactly what it was programmed for.
See this thread for more info and experience.
Also the reason TCM and ECM need to be sent out for reprogramming for performance or a gear swap, if they have proper equipment to modify factory tune. With proper equipment and a subscription, downloading the
factory
tune is not to difficult.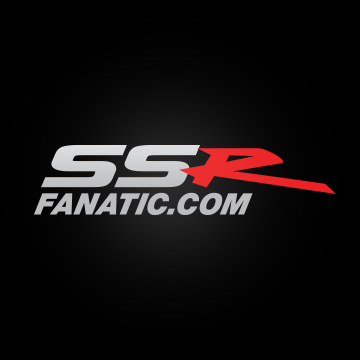 Bing just like that... ABS light - T/C light - "Brake system problem" on display - Code U0101. She went into limp mode... got her home.. ok. Had heat shield on for 3 years ... she's pushing 70K. Advise? And thank you for your insight a head of time... this is a great forum.:smile2:
www.ssrfanatic.com