Has anyone installed this Supercharger lately? I have seen some info that is a little old--Any updates?
Steve
Steve,
My last one was on our blue, but the first was on our silver. They look good on both colors
Left Coast '32 is making another purchase of TVS1900 superchargers for the SSR. The first installation was in early 2018 and it is a really nice kit. There have been a significant number of improvements and upgrades since they were last offered in 2020. Here is the flier that has gone out to...
www.ssrfanatic.com
They run like a normal R when driven normally, but put your foot down and they run like scalded dog. I get in and drive them whenever and wherever. They've even hauled mulch.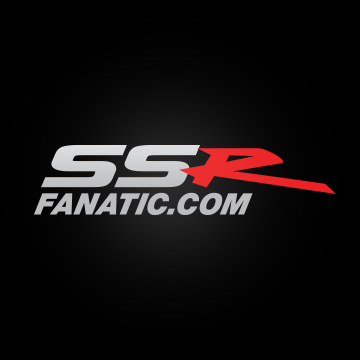 I've started looking at getting an SSR. I want a truck to be able to haul bulkier items that won't fit into my sedan and to get things like mulch for yard work but I don't need to be able to tow anything really heavy etc. So I'm thinking an SSR might be able to do what I need it to while also...
www.ssrfanatic.com
Today they were both out running around in the rain
!
If you'd like to talk about the experience, send me a conversation and we can exchange contact info and talk.
I'm not sure how anyone around here doesn't know Elsie, right
@richsadams
?