Per an email I received from Kaminari this afternoon,

" Alton, We are currently building a new mold for that wing. It will take a couple of weeks to complete. Thanks"

Also note the following:

a) this is a hard mounted to the tail gate unit. It is not a double sided affixed unit. Please consider that.

b) Kaminari will only offer unpainted units. They will not paint them.

c ) they have not advised a price point at this time. I am working it.

If you interested in purchasing one, please reach out to me via conversation. I would like to
Kaminari updated to the potential number of forthcoming orders.

Thanks guys.
There are numerous discussions about spoilers on the forum including that particular one. It was designed by Eric, the owner of a company called MPD. Sadly Eric passed away a few years ago. His wife sold his plans (for his spoilers and other fiberglass parts) to Kaminari. They did reproduce some of his work and have been talking about reproducing that particular model spoiler for quite a while. There was plenty of interest at the time but most folks have given up and gone with something else by now. That's not to say that if and when they do make it, there won't be buyers. I've long wanted that one as well.
You can learn more using the search (top of every page). Here's a good thread to start with: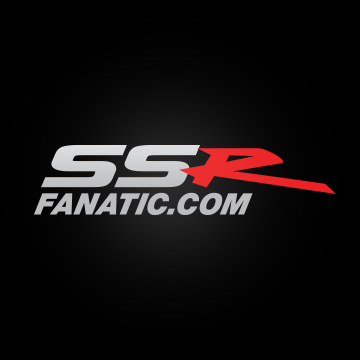 The person that is making the front spoiler for Eddie is willing to try and make a Nascar type rear spoiler. He needs a existing spoiler to make a mold. If someone has one that is willing to send it to him so he can proceed let Eddie know. 615- 975-7447. After mold is made it will be returned.
www.ssrfanatic.com
Post #38 has a number of photos of the various styles.
Best of luck!